Digital Marketing For Business Raleigh 2015 is the marketing and business information exchange and networking event, conference, and exhibition for business owners, entrepreneurs  and managers. There are so many different business learning sessions and networking opportunities that everyone can find something they need. It's a great opportunity to get connected with businesses and experts.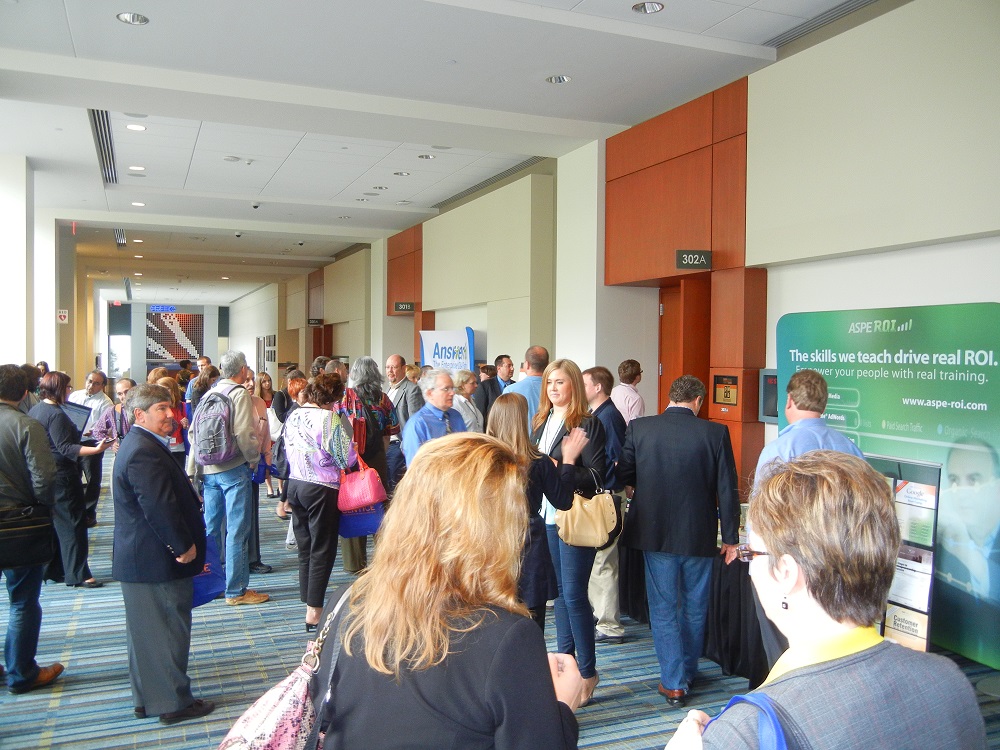 "Video for Real Business: Getting ROI for Your Video Investment" is a video panel session to look out for. The panel will focus on utilizing video as an effective tool in your marketing toolkit. It will discuss how the right plan, partner, and style can make all the difference.
Businesses have heard over and over again why video is an essential marketing tool that needs to be integrated into their business marketing plan but they need to know how to apply it. There are many different important factors that go into making a marketing video that businesses typically don't think about.
Planning and preparation for video marketing is an important process. This session will address the importance of a true video partner who "gets" your business. The panel will also cover the burning question of "how much video do you really need?" and will explain why you need to narrow your target audience.
The panelists for this session include Blueforest's own video producer Bryan Reklis and marketers Laura Faughtenberry and Missy Hatley who both produce and include video in their marketing plans in the for-profit and nonprofit world.
You don't want to miss this great opportunity to learn from the best about the essential questions of video marketing that don't always get answered. Check out the "Video for Real Business: Getting ROI for Your Video Investment" panel session as well as other great learning sessions and networking opportunities at the DMFB Raleigh 2015 conference. We look forward to seeing you there!
Learn more : http://digitalmarketingforbusiness.com/